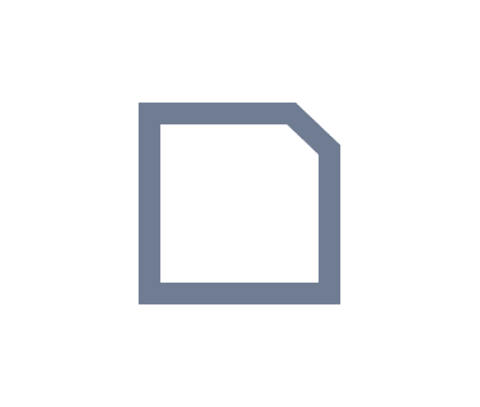 Vakuuma smalcinātājblenderis Delimano Multifresh Basic AW20
Offer valid from 01.12.2020. till 04.01.2021.
Maximum amount is reached
Country of origin

China

Amount

1 pcs.
Product description
Oksidācija ir pārtikas svaiguma, krāsas un uzturvielu ienaidnieks. Tāpēc revolucionārais vakuuma smalcinātājblenderis MultiFresh nodrošina augstas veiktspējas jaudu ar izcilām vakuuma īpašībām, lai smūtiji, blendēta pārtika un maltas sastāvdaļas ilgāk saglabātos ideāli svaigas. Blendēšanas trauka ietilpība 700 ml. Jauda 800 W.

Blendēšanas revolūcija

Kad augļi un dārzeņi tiek sagriezti, saskaroties ar gaisu, tie uzsāk oksidācijas procesu, zaudējot krāsu, garšu un uzturvērtību, jo samazinās uzturvielu daudzums. Delimano vakuuma smalcinātājblenderis MultiFresh pirms blendēšanas automātiski izsūc gaisu ar 40 kPa jaudīgu vakuuma sūkni, tādejādi pagatavotie ēdienu un dzērieni ilgāk saglabājas svaigi, nezaudē garšas un ir veselīgi.

MultiFresh komplektā ietilpst:

800 W motora bāze

6 spārnu asmens

700 ml krūze blendēšanai

Vakuuma vārsts

Noņemama vakuuma iekārta

Vitamīniem bagātāki un veselīgāki smūtiji

Zinātniskie pētījumi liecina, ka, salīdzinot ar parastā blenderī gatavotu smūtiju, vakuuma smalcinātājblenderī MultiFresh gatavotos smūtijos vitamīnu, minerālvielu un citu uzturvielu līmenis saglabājas augstāks — par 38% vairāk A vitamīna, par 114% vairāk E vitamīna un par 27% vairāk C vitamīna.*

* Pēc 48 stundām vakuuma smalcinātājblenderī MultiFresh gatavotā smūtijā ir par 38% vairāk β-karotīna (ir arī A vitamīnā), par 27% vairāk C vitamīna, par 114% vairāk E vitamīna nekā smūtijā, kas gatavots bez vakuuma parastā smalcinātājblenderī (Nutribullet 600W).

Ne tikai smūtiji

MultiFresh nav parasts smalcinātājblenderis. Ar MultiFresh jūs varat blendēt, blendēt vakuumā, kā arī izmantot pulsācijas funkciju, kas atvieglo sastāvdaļu blendēšanu.

Pietiekami jaudīgs visdažādākajiem uzdevumiem

800 vatu motors asmeņiem liek griezties līdz pat 25000 apgr./min., savukārt jaudīgais vakuuma sūknis var veidot vakuuma jaudu 40kPa. 800W motora griešanas jauda nodrošina 700 ml blendēšanas krūzes asmeņu veiktspēju, lai samaltu produktus burtiski mikro izmēra pulvera daļiņās. 6 spārnu asmens izgatavots no nerūsējošā tērauda ar titāna pārklājumu un nodrošina ilgstošu asumu un noturību pret koroziju.
Warning!
Before use, carefully read and follow the safety and precautionary information indicated on the product packaging or provided with the product. After reading, store them in a safe place for future reference. Incorrect handling of this product could possibly result in personal injury or physical damage.
**While every care has been taken to ensure product information is correct, food products are constantly being reformulated, so ingredients, nutrition content, dietary and allergens may change. You should always read the product label and not rely solely on the information provided on the website.