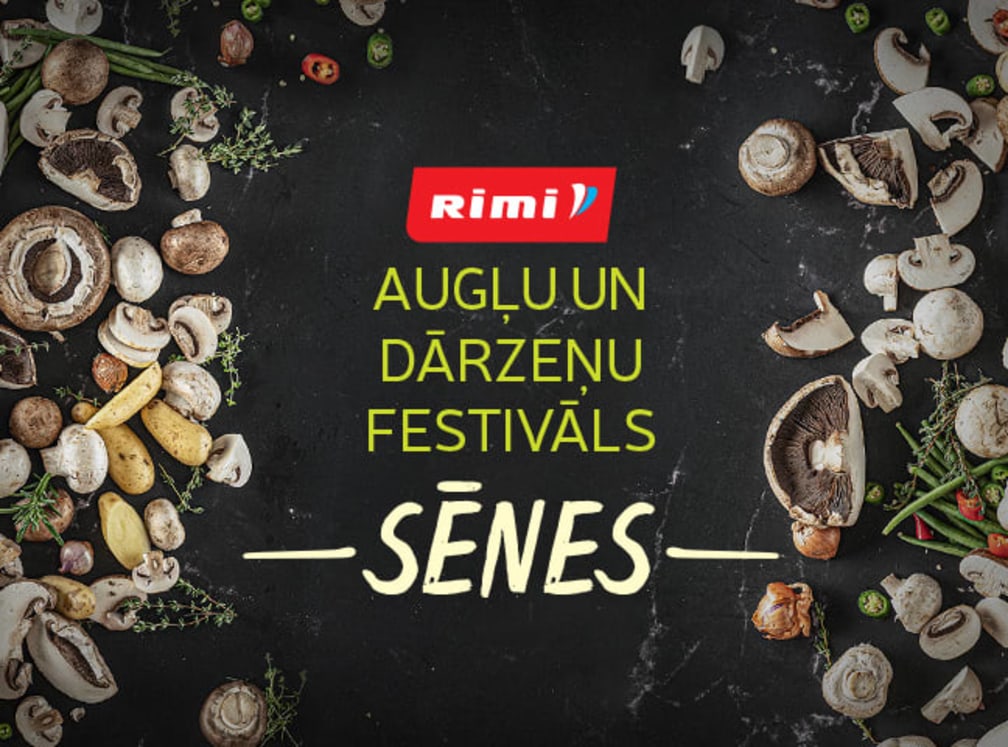 MUSHROOM FESTIVAL IN RIMI STORES
Welcome to the Mushroom Festival, a place where you can discover new flavors to choose not only champignon mushrooms, but also more interesting ones, such as oyster mushroom, shiitake, portobello and others. To ensure the best taste of mushrooms, they are carefully selected by hand.

In addition, we are confident that a full range of packaged products is available in more environmentally friendly recycled PET packaging. Discover the variety and find ideas for cooking mushrooms!